<![CDATA[

I've known Chris and Amy since our college days at Carnegie Mellon and was so honored to be able to attend and capture their beautiful wedding at the Herb Lyceum, an amazing little spot about an hour away from Boston. The Herb Lyceum had amazing ambiance and their food was made with the freshest, local ingredients, rivaling some of the best restaurants I've been to. This was the most intimate wedding I've ever attended, with just their families and a select few friends in attendance, and I loved how much we were able to enjoy each others company with only thirteen of us there. I loved that their dogs, Buddy, Tyson and Duncan were able to attend their wedding looking dapper in their bowties!

A special shout out to Duncan, who passed away a few months later, but was still excited and full of energy during the ceremony. Thank you for making it to their wedding, you'll always be in our hearts.

Congratulations again Chris and Amy! Cheers to all the years we've known each other and a lifetime of friendship!

To see more of my work, visit my Facebook page!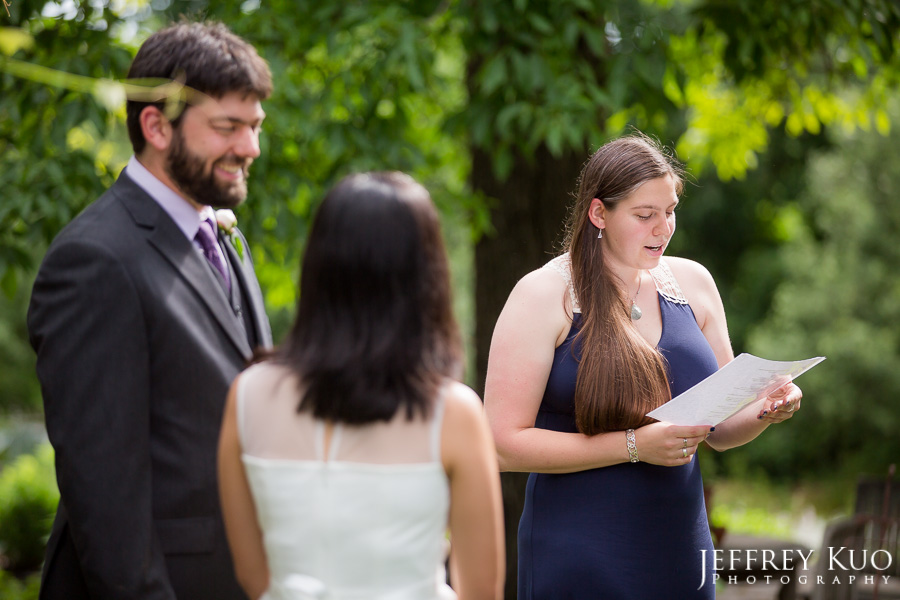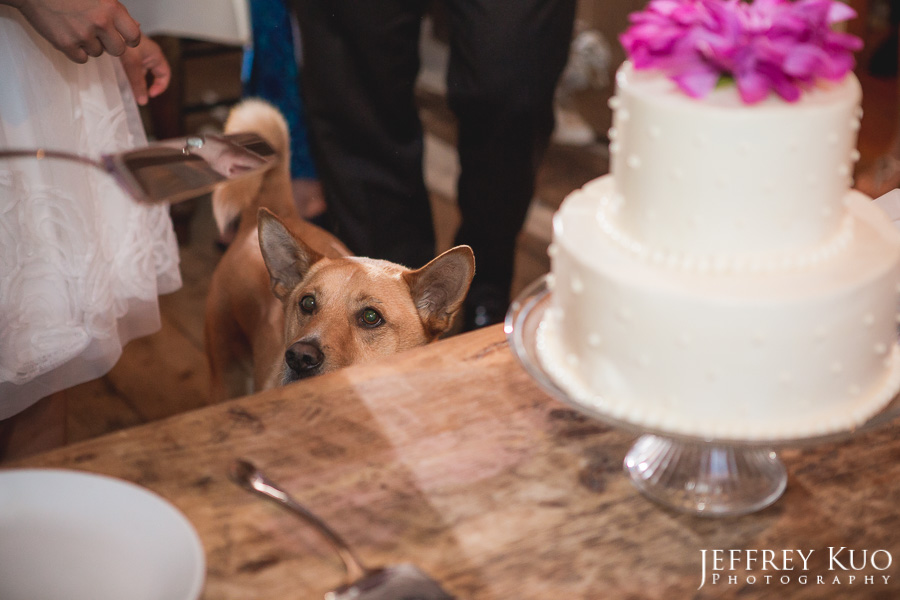 ]]>